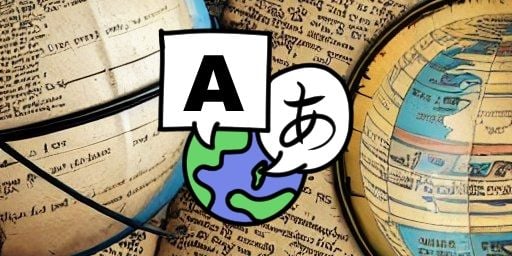 Translating The Forge
Just like The Forge makes it easy to host games with players across the world, we want to make it as easy as possible to use and understand. This article touches on The Forge's internationalization adventure, the lessons learnt, and invites you to contribute to the ongoing translation effort!
5 min read -
Published: 3 months ago
By Phi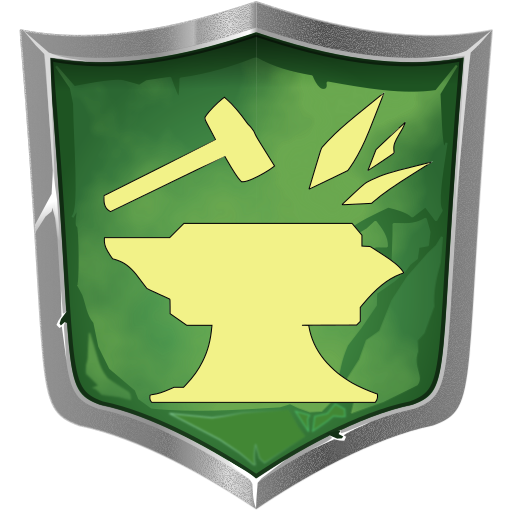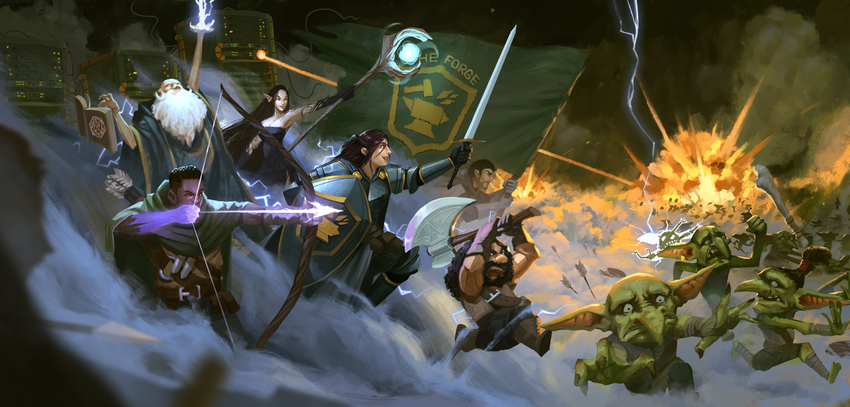 Finding your way in the Adventure Log
Hello there, traveler! You've opened up The Forge's Adventure Log. Let's take a look around so that you know how to get around.
2 min read -
Published: 10 months ago
By Phi