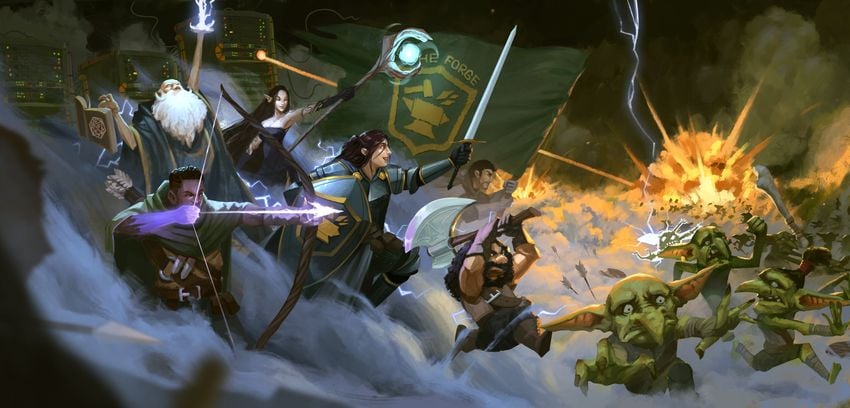 A Banner Year (The Forge's Redesign, Pt. 1)
The front page banner became a prominent symbol of our evolution, in the minds of the Forge staff. We needed something showy, to go along with our upcoming website overhaul. We needed a new banner, just for us.
7 min read -
Published: 10 months ago
By The Forge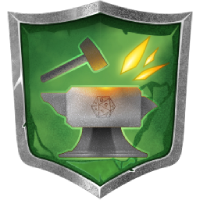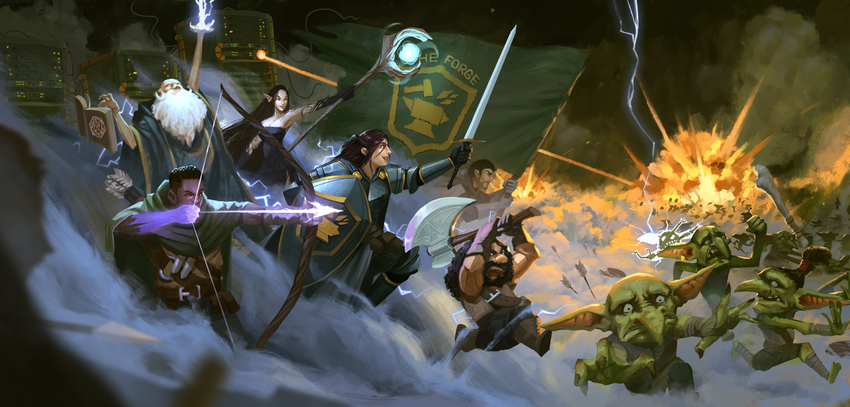 Finding your way in the Adventure Log
Hello there, traveler! You've opened up The Forge's Adventure Log. Let's take a look around so that you know how to get around.
2 min read -
Published: 10 months ago
By Phi