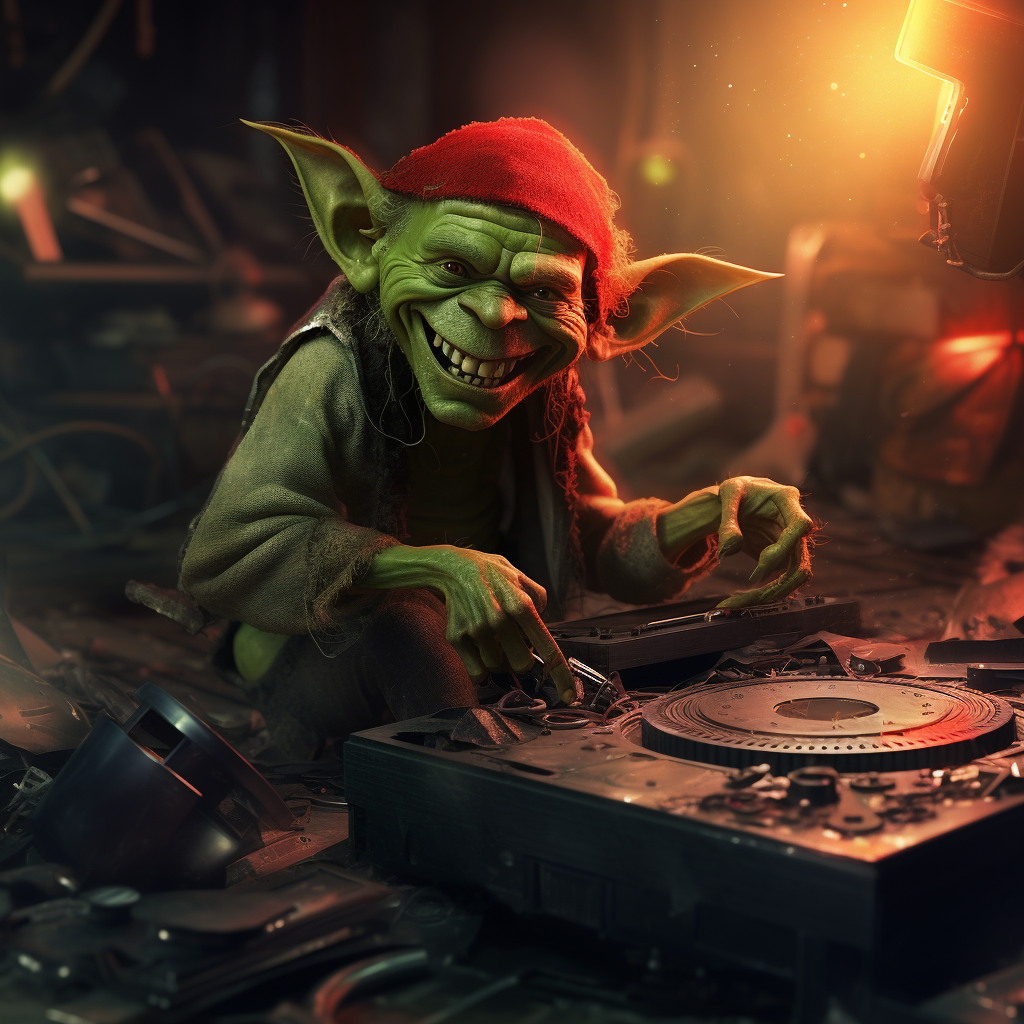 Multiple Levels of Challenges
The first Foundry v11 release was on May 24th 2023, and we have since been asked many times "Why isn't v11 recommended yet?". Today, we'll explain our requirements for recommending a new major Foundry release as well as take a deep dive into the vari
...
16 min read -
Published: 24 days ago
By Phi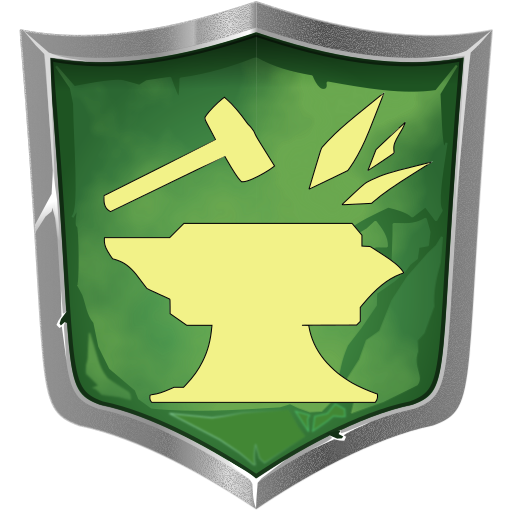 FoundryCon 2023
Hello Forge users! A cool new event for fans of Foundry VTT is taking place soon, starting May 19th, 2023, to May 21st 2023. Say hello to FoundryCon, the first virtual fan convention for Foundry VTT, hosted by the /r/FoundryVTT subreddit in partnersh
...
2 min read -
Published: 5 months ago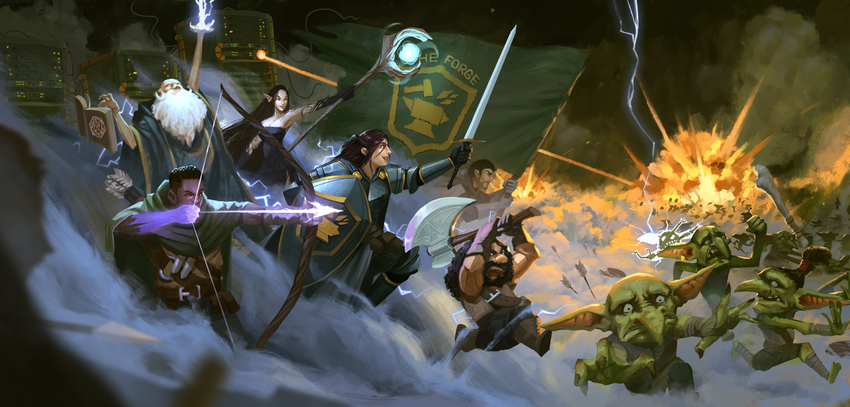 Finding your way in the Adventure Log
Hello there, traveler! You've opened up The Forge's Adventure Log. Let's take a look around so that you know how to get around.
2 min read -
Published: a year ago
By Phi