May 13, 2022
Featured Entry
Welcome to the Forge's Journal
1 min read
-
Published: 2 months ago
By The Forge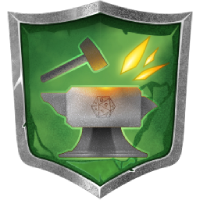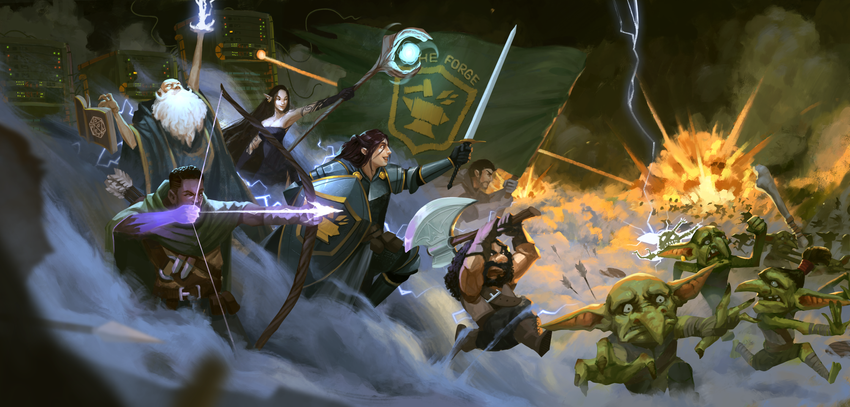 Hey everyone, Welcome to the Forge's Journal. This is our little blog/adventure log. We'll be posting news/announcements, technical posts, tips and tricks for Foundry VTT, and other interesting stuff. We've been wanting to create our blog for a very long time - and we actually had it running for a few months, but with a default theme and no content. We've decided to finally take the time to customize the theme so it looks right at home on The Forge's website, and start producing content. And we'll be doing just that with our second anniversary celebration. Subscribe to...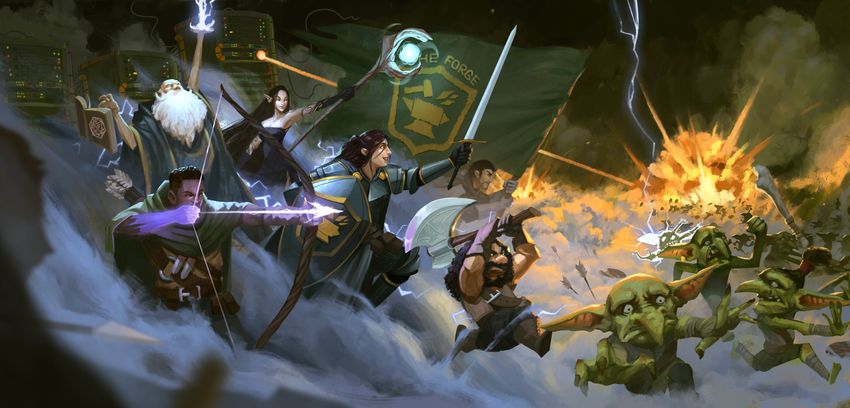 June 29th 2022 Developer Update Notes
IntroductionHello Forge users and viewers. As usual, we'd like to thank our users for tuning for our Forge developer update at https://www.twitch.tv/forgevtt. We thank everyone who came out to see what we had released. For those who want to catch ou...
2 min read -
Published: 4 days ago
By Destiny