Sep 3, 2022
Featured Entry
Checkpoint reached!
5 min read
-
Published: 3 months ago
By Youness Alaoui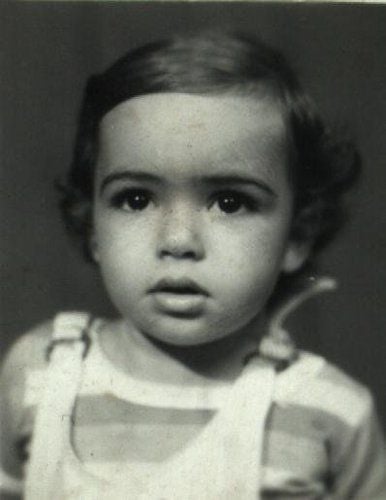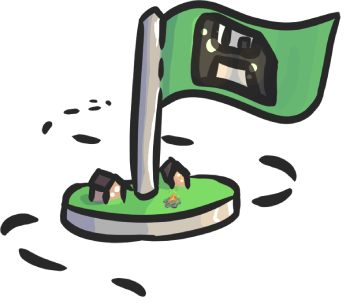 — Celebrate this release with us, by using the coupon code at the end of this post With a breath of relief, we have finally released our Save Points feature. A long awaited feature for World Builder users, those eligible can now access the automatic backups our service makes, as well as the backups they create to restore worlds from previous versions. Even if a world is destroyed, whether by module conflict, version update, or even accidental deletion, World Builder users can save their hard-earned work from destruction. But users with a keen memory may remember that this feature has been...

Black Friday 2022
It's that time of the year again. The Forge Black Friday sale is officially live! New to Foundry VTT and need a dedicated host? Don't want to mess with hosting your own server? We make it fast and simple to get started hosting your Foundry VTT advent...
4 min read -
Published: 8 days ago
By Destiny