Greetings to the amazing community.
We invite you to join our next Twitch live stream on February 1st at 3PM EST.
There are goodies to be shown and stories to be told that will make your heart pump up! We will talk about the latest update (that was pushed today!) and other things that happened since our last live stream - be ready to tune in.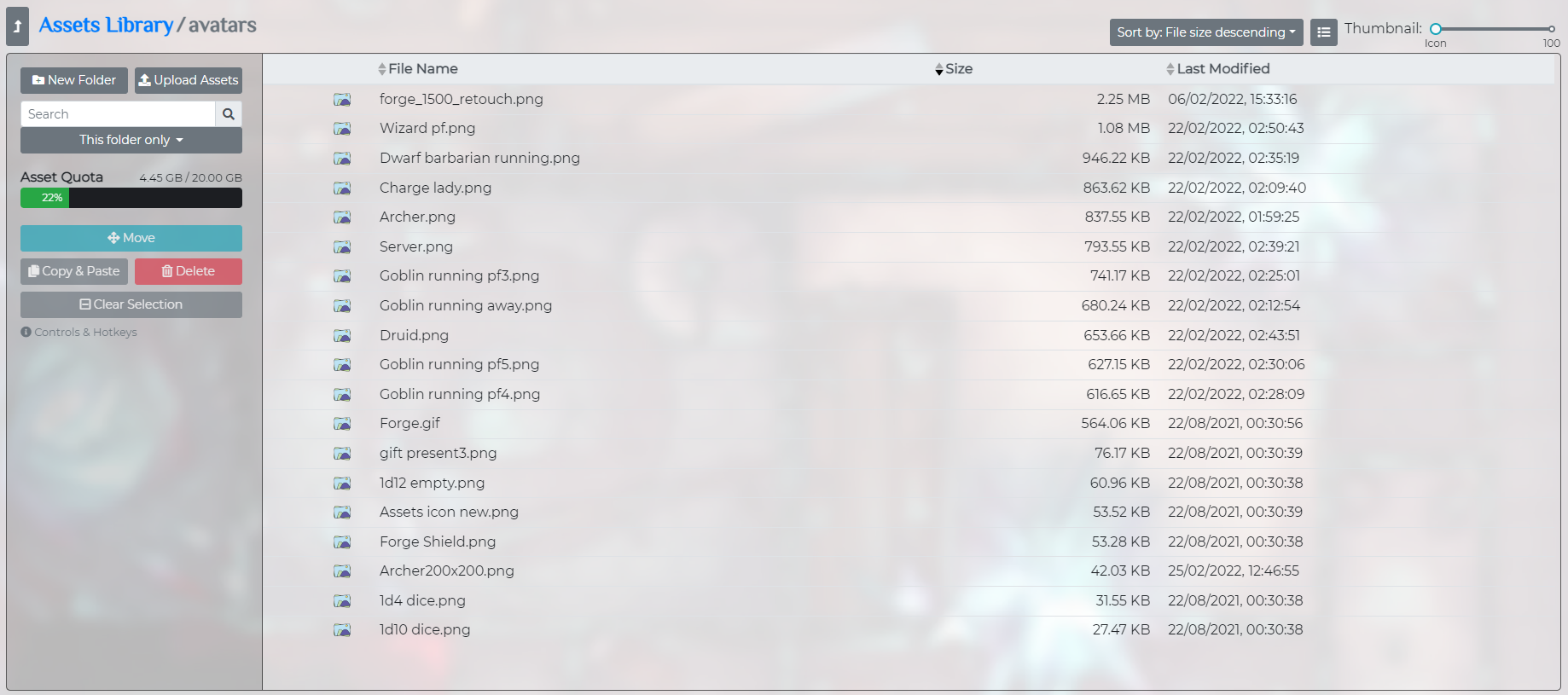 Besides showing all the hard work our developers pushed into the new update, we are doing our $20 The Forge gift card giveaway. To enter it, be at the live stream and wait for the code.
Be sure to join, follow, like, comment and share with our social media accounts:
See you soon!