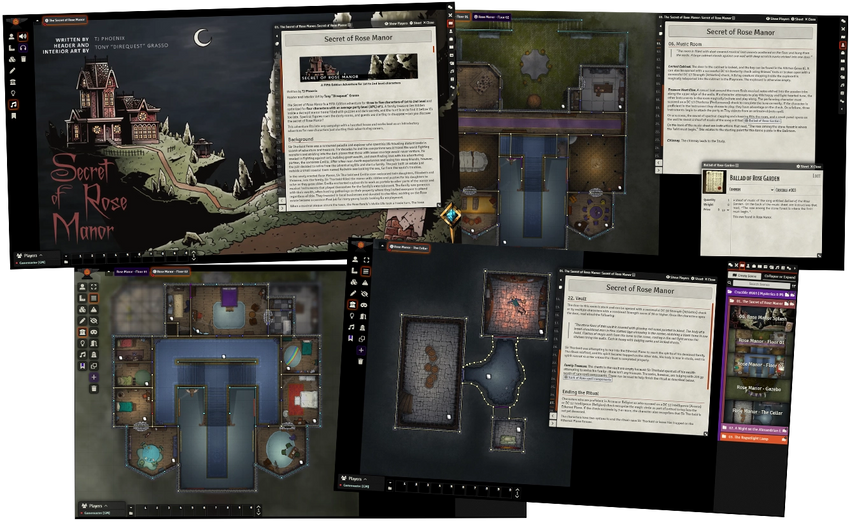 Stars of the VTT Galaxy: #1 The MAD Cartographer
Welcome to the first edition of our Stars of the VTT Galaxy series. A new and regular series of interviews meant to shine a light on the already bright stars that make up our community of Bazaar Creators. One of the best feelings, when you start som...
16 min read -
Published: 9 months ago

Livestream February 1st
Greetings to the amazing community. We invite you to join our next Twitch live stream on February 1st at 3PM EST. There are goodies to be shown and stories to be told that will make your heart pump up! We will talk about the latest update (that was p...
1 min read -
Published: 10 months ago