Note: this article was originally published on April 1st 2023, as an April Fools joke.
A Vision
You may know The Forge for the many enhancements it offers to the base hosting experience of Foundry VTT. However, what you may not have known is that at the beginning of The Forge's inception, we were planning on so much more. A great VTT hosting experience is only the first level of the experience we wanted to offer. We wanted to offer enhancements to Foundry VTT beyond mere hosting. We wanted to breach into a higher-level experience, where we could combine the digital VTT universe with the real-world, and all of its meat and potatoes. We call this: The Meataverse.
However, our plans were too ambitious for its time. Funding was hard to come by, and we had badly underestimated the R&D time it would take. In a way, this project has been the longest standing one in The Forge's history, and also the most secret.
Yet nothing worth doing is easy. We are proud to have spent so much time working on our vision of The Meataverse, and with great pride can finally say...
The Forge announces: "The Forge 3000™"!
Every Foundry (VTT) needs a Forge! The Forge is happy to finally announce the first in a planned line of physical products, with our first model being "The Forge 3000™"!
"The Forge 3000™" is a fully-featured smithy, mobile and capable of being assembled in any regular-sized backyard. With our premium patented technology, you will be able to fold and assemble it wherever you go. You've played on 2D maps and you've seen 3D maps, but wow your players as they experience a truly 4-D adventure on our platform. Play in person? Enjoy The Forge 3000™ while crafting figurines out of premium metal ore. We are sure that you and your players will be utterly immersed in the metalverse while enjoying yourself in The Meataverse.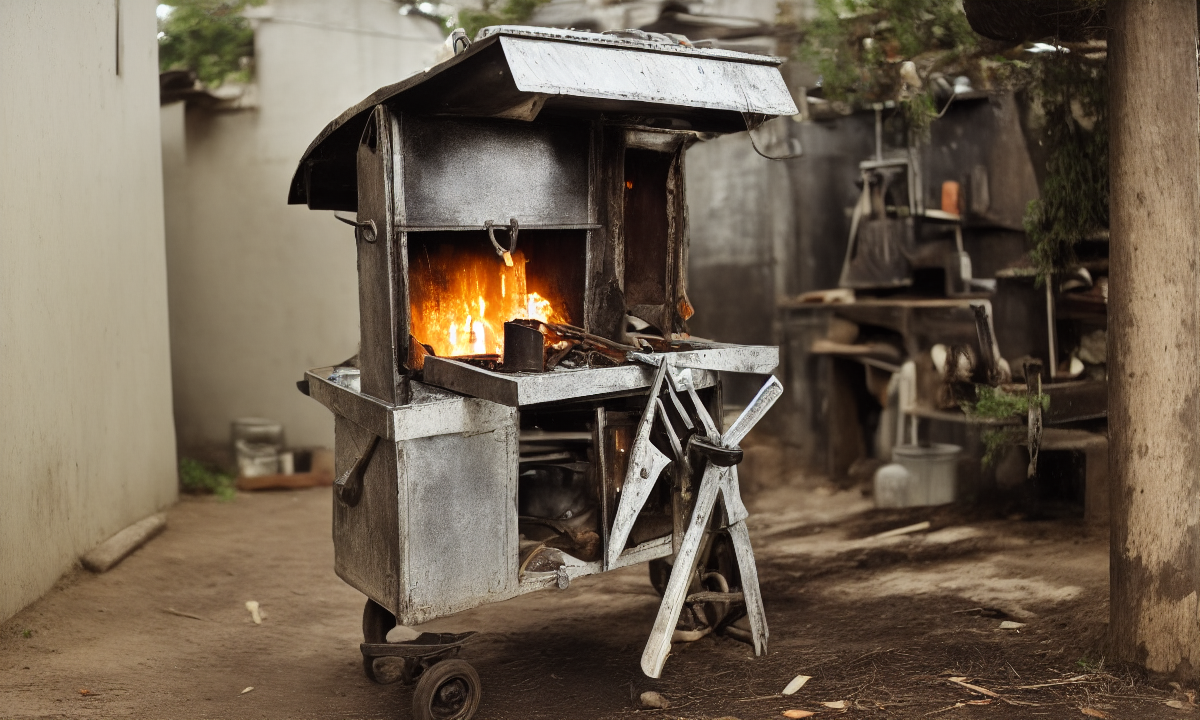 "The Forge 3000™" ships with complete instructions for all necessary tools and swords you will need for your adventuring needs. Your party can now roleplay all the pain and agony of sword upon steel, and constant maintenance that weapons require. Encourage immersion by allowing your victims players to try sleeping in the heavy armor they crafted—sure, go ahead, see how good your long rest is.
For only 4 easy payments of $999.99 USD, get your own portable forge "The Forge 3000™" shipped to you anywhere in the world, and start crafting right away! As a limited time offer, for only $199.99 CAD extra, your The Forge 3000™ will include 10 Bulks of processed iron ore, saving you and your players time on extracting and refining the metal needed to craft your adventures. No need to Mine in order to Craft! What a deal!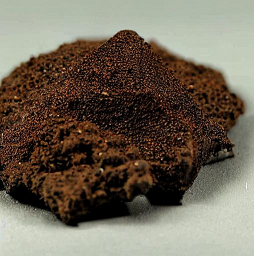 In addition, the first 1000 users to order The Forge's "The Forge 3000™" will receive, free of charge, a silvering kit! Finally, your players will be able to learn about metallurgy, and why silvering your blade is about as worthless in real life as it is in D&D.
One more thing...
The Forge 3000™ is a marvel of engineering in and of itself, and the offer might seem too good to be true, and yet, it gets even better! The Forge 3000™ was designed from the ground up to support modules! Yes indeed! With modules, you can customize your The Forge 3000™ to your heart's content. With the "Let Me Grill That For You" module, you can forge yourself a grill and turn your The Forge 3000™ into a custom DIY Barbecue. Very practical for when the boring side of the family comes for a visit, and you don't want to answer awkward questions about the forge in your backyard! You don't have space in your backyard? Not a problem! With our "FirePlace So Nice" module, you can transform your The Forge 3000™ into a fireplace that will fit right into your living room! The possibilities are infinite!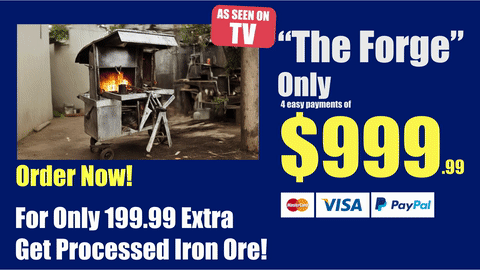 But that's not all, we're not done yet with our special offer! We thought we could be extra generous and after speaking with our financial advisers, we've decided that, for a limited time only, if you buy two "The Forge 3000™", you will receive two "The Forge 3000™"... Incredible!
The Forge's "The Forge 3000™" is immediately available for preorder here, with first shipments going out in the next 3 to 6 months. If you are a business and wish to place a large order for Enterprise purposes, pricing and available support options can be found here.