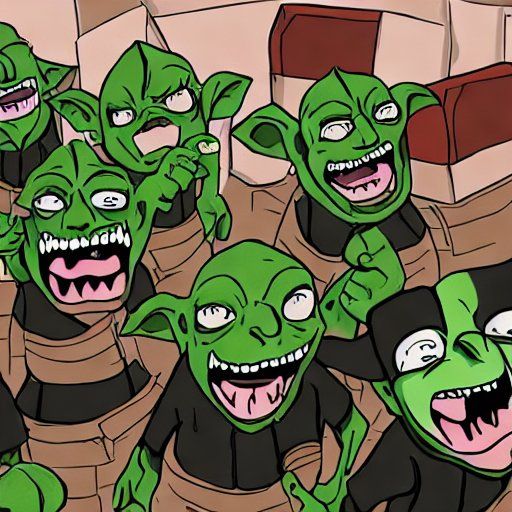 Goblins attacking
For the first time, The Forge has endured a major DDoS attack. For those unaware of what a DDoS attack is, it means "Distributed Denial of Service". This is a fancy way of saying that someone(s) attempted to access our site many times, until the webs...
3 min read -
Published: a month ago
By Youness Alaoui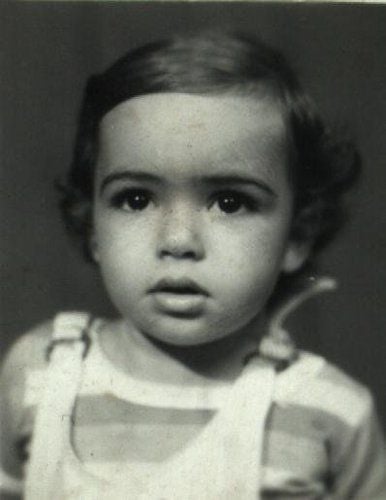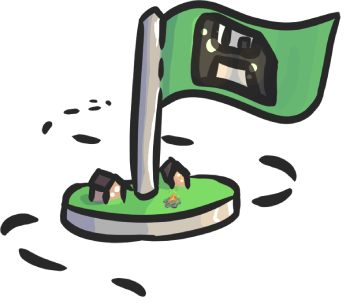 Checkpoint reached!
— Celebrate this release with us, by using the coupon code at the end of this post With a breath of relief, we have finally released our Save Points feature. A long awaited feature for World Builder users, those eligible can now access the automatic...
5 min read -
Published: 3 months ago
By Youness Alaoui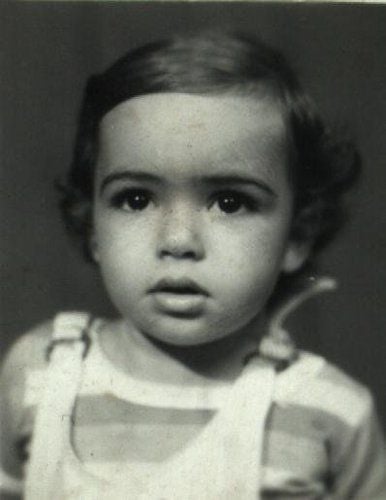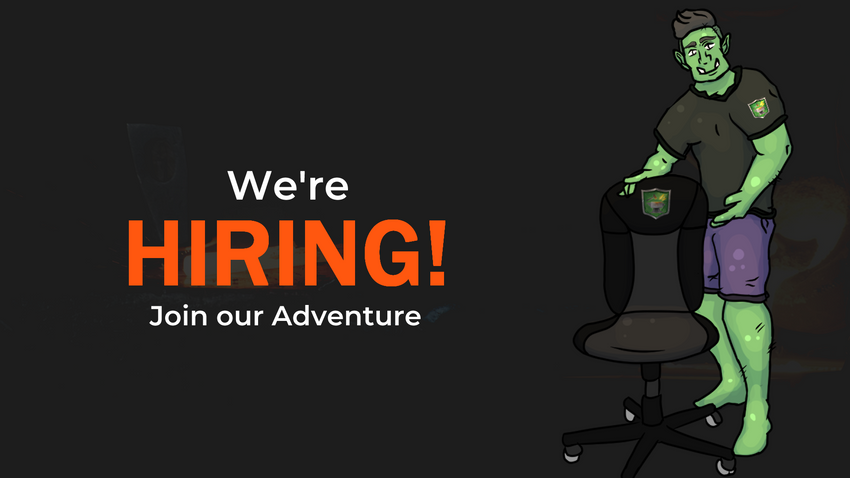 The Forge is hiring!
The Forge has been growing steadily since its inception, thanks to its success in providing the very best service to its users. And with growth comes increased size and scope. To meet these challenges head-on, we are proud to announce we are opening...
1 min read -
Published: 4 months ago
By Youness Alaoui